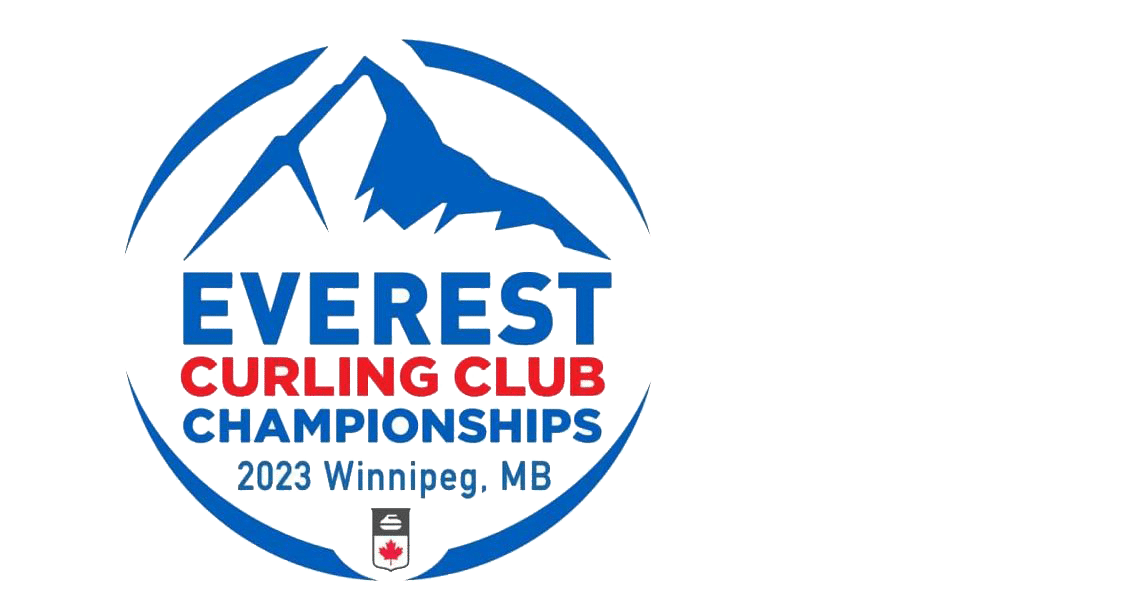 (tap to visit the official event website)
The Assiniboine Memorial Curling Club invites YOU to join us in watching curlers from across our nation go for gold in the 2023 Everest National Curling Club Championship from Sunday November 19, 2023 through to Saturday, November 25, 2023.
Come down to 940 Vimy Road to watch the action live and be a part of an incredible display of competition and talent. The national championship begins on Sunday, November 19, 2023 at 6:00 p.m.
Tickets may be purchased at the door: Single Draw Entry $5, Daily Entry $15, or an Event Pass for only $50. Be sure to check out all the excitement on and off the Ice all week long!
Watch this space and our Facebook page for additional updates.
Thursday November 23rd is not only the start of the Knock Out Round at the 2023 Everest Canadian Curling Club Championships but Winnipeg's own Asham Stompers will knock your socks off as they will be performing at the AMCC at 7:00 pm. Come for the show and stay for the late draw! All for just the cost of a Single Draw Admission ($5)




Manitoba parties like no other (if you know, you know!) so we are thrilled to show our out of province friends a true Manitoba tradition the "Social"

Please join us at the AMCC on Friday, November 24th from 9pm - 1am for The Manitoba Social. Tickets for the event may be purchased at the club for only $5.00

A great event to cap off an exciting week of Curling here at the AMCC!
---